Cardiac Bootcamp Self Study Course
The Most Complete Cardiac Course you will ever do Webinars Quizzes Videos Case Studies
Study at your own pace!
LEARN FROM LEADERS IN THE FIELD
Learn How to Manage the Acute Cardiac Patient
Learn How to Read any ECG
Register Now
This course is updated and added to regularly.
Cardiac Bootcamp BLOG for you | Face to Face/Virtual Conference | Weekly Blog and ECG Challenges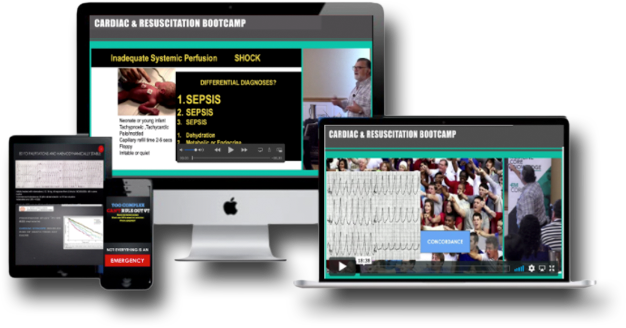 Cardiogenic Shock and Pressors
The ECG  workshop
What you must do in the Syncope Patient
Wide Complex Rhythms
Rule the Arrhythmia
Kids cardiac problems you must know
Paediatric ECGs
Never miss the Mobitz
What Syndrome is that
Chest Pain approaches
Tearing Me Apart: Dissection
A-Fib: Have an Approach
Treating severe hypertension
Cardioversion or Not
Is SVT Benign?
Pacemaker pitfalls
READ ANY ECG
As you progress in the course you will quickly develop the confidence to read any ECG in 20 Seconds!
Who is the Course For?
This course is for anyone that sees acute cardiac patients. It's For Emergency Specialists and ICU Specialists, GP's Registrars, Residents , Nurses and Paramedics
​This interactive course will take you up to 40 hours to complete.
​Upon completion you can download the Bootcamp Certificate.
​You have 360 days access with your membership
PLUS JOIN US FOR THE LIVE CONFERENCE
Yes you can join in VIRTUALLY as well
Find out about the next Face to Face Conference
Cardiac Arrest
Problems with Blood Pressure
Acute Heart Failure
The Patient with Chest Pain
Aortic Dissection
Pulmonary Embolism
Read any ECG with the ECG in 20 Seconds
Electrolytes and the ECG
ECG's of Ischaemia
ECG's of PE
Atrial Fibrillation/Flutter
The Wide Complex Rhythm
Too Fast / Too Slow
Syncope and the ECG
Patient with a Pacemaker
The Paediatric ECG
Paediatric Heart Conditions You Must Know
Syndromes and Signs
What registrants are saying..
"Thank you, I love the Course!"
"I had a patient with a wide complex tachycardia and knew exactly what to do"
"I loved the pacemaker talk….."
"I really enjoyed this course"
"I'm coming to the Live course"
" The video lectures complement the written material"
Faculty
Our Faculty of senior Emergency Physicians is led by Dr Peter Kas. Peter is a Senior Emergency Physician who created the course over more than 7 years. He tested and refined it through the face to face Cardiac Conferences and has created a short to the point course that gives you what you need in acute cardiology.
Peter is also the creator and Chief Author of resus.com.au and the Creator and Convenor for the EMCORE Conferences.
Register Now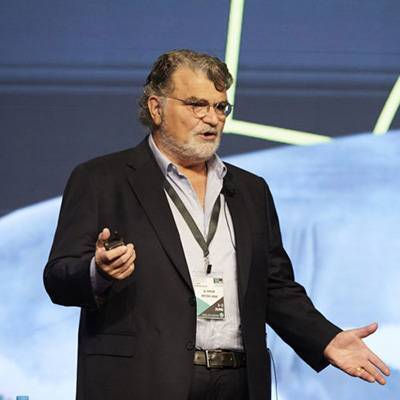 Dr Peter Kas
MBBS MArch BArch FACEM Emergency Physician
OTHER FACULTY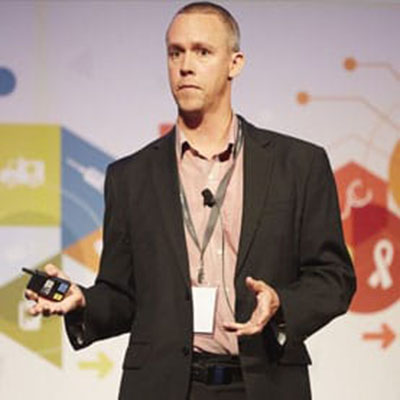 Dr Adam Michael
Emergency Physician, DEMT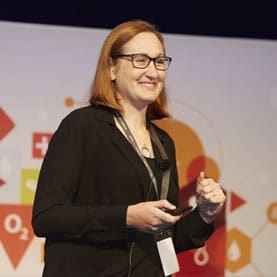 Dr Claire Wilkin-Marshall
Paediatric Emergency Physician
Dr Will Davies
Emergency Physician
Emergency Medicine Core Knowledge
Major Topics at Your Own Pace
Cardiac Arrest

Shock

Pacemakers

Arrhythmias

Subtle ischaemic changes

Hypertensive Emergencies

The WIDE Complex rhythm

My Patient won't come out of VT/VF

AND SO MANY MORE
Stop and start and any time

Concentrate and replay

24 hour access​​

Watch on a variety of formats ​

No travel, no wasted time

Organise your time your way
FREQUENTLY ASKED QUESTIONS
Following the launch of the course, you will get an immediate download.
This is a huge 360 day subscription, so you have tons of time to enjoy.
The Course will take up to 40 hours to complete.
INSTITUTIONAL SUBSCRIPTIONS ARE AVAILABLE, SO YOUR STAFF GET THE BEST CARDIAC KNOWLEDGE.
FOR AN INSTITUTIONAL SUBSCRIPTION PLEASE EMAIL Dr Kas: peter@resus.com.au