Description
EMCORE Queensland
The Outstanding EMCORE Conference gets even better!
Join Us for EMCORE Queensland
23-25 January 2024
As The Outstanding EMCORE Conference Experience continues!
Hurry BOOK NOW!

PLUS ADD THE PRE-CONFERENCE CARDIAC BOOTCAMP AND ADVANCED AIRWAY
Book Now

0800-1000
Resuscitation: Is this all there is?
ROSC:Post Cardiac Arrest Targets
ROSC… Now Investigate?
Defibrillation
The Right Ventricle: Handle Carefully
Traumatic Cardiac Arrest: The Facts
5 Min Mastery: Resus Fluids
Panel Discussion
1030-1230
Anaphylaxis and Airway
Surgical Airway: think past the cut
Status Asthmaticus
ECHO in Resuscitation
Ventilator Waveforms to know
5 Min Mastery: HFNC
Panel Discussion
1300-1500
Massive Transfusion
Hand Injuries
Trauma in the elderly
Necrotising Fasciitis
5 Min Mastery: Bariatric Airway
Panel Discussions
0800-1000
Paediatric Trauma
That baby looks 'pale'
Bronchiolitis: What's new?
Sepsis in Children
Paeds Rashes Cases
5 Min Mastery: Child Can't Walk
1030-1230
Clinical Decision Rules: Useful?
Aortic Dissection: Diagnosing it
Changing D-Dimer Cutoffs
Depression: The Discussion
Moral Injury in the ED
5 Min Mastery: Upper GI Bleed
Panel Discussion
1300-1500
Intermediate Risk Chest Pain
SCAD: Did I miss that?
PE: The Essentials
My Favourite ECG
Anticoagulate all AF?
STEMI Equivalents: Real?
5 Min Mastery: DOAC Reversal
Panel Discussions
0800-1000
Back Pain Red Flags
Pancreatitis: Fluids
Appendicitis
Nerve Blocks
Headache: Don't miss this
5 Min Mastery: SAH
Panel Discussion
1030-1230
Medicolegal Top 10
Agitated Patient
Lateral Canthotomy
Red Eye
5 Minute Mastery: Analgesia
Panel Discussion
1300-1500
Literature Review
Download the Conference PDF
Book Now
Cardiac Bootcamp NEW Program
22nd January
Introduction
Cardiac Resuscitation:
Interactive Case Discussion
The ECG in 20 Seconds
The Paediatric ECG
Syncope
Arrhythmias
Too Fast / Too Slow
Ischaemia
Approach to the ECG
Subtle Ischaemic Changes
OMI/NOMI
STEMI Equivalents
Type II MI
The Pacemaker made easy
What Syndrome is this?
Keynotes from leaders in Emergency Medicine
Actionable lessons, practical skills, future predictions, candid lessons of success and failure, and hilarious anecdotes from a hand-picked lineup including researches, educators, administrators, and all Emergency Experts.
Question the experts, share your knowledge and see how others do it!
With more speakers to follow...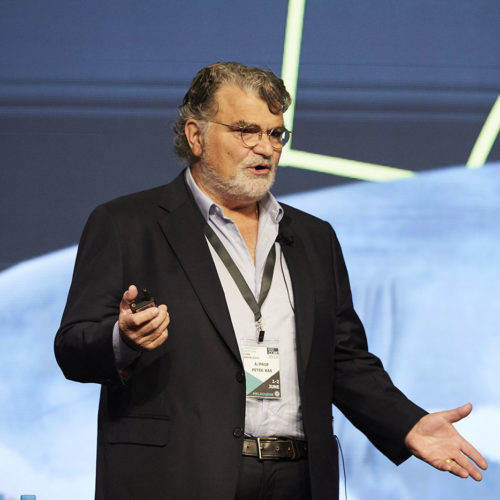 Dr Peter Kas
Dr Will Davies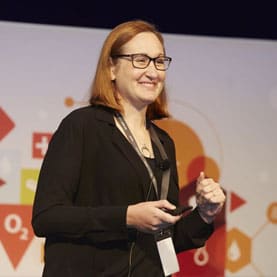 Dr Claire Wilkin-Marshall
Dr Luke Lawton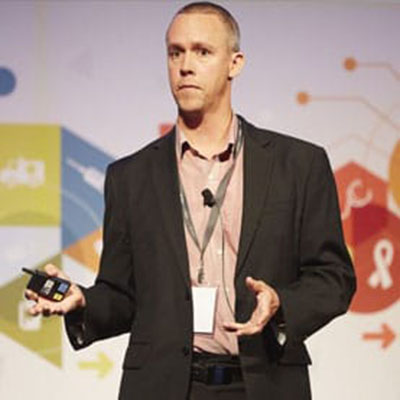 Dr Adam Michael
Dr Christa Bell
Dr Gerben Keijzers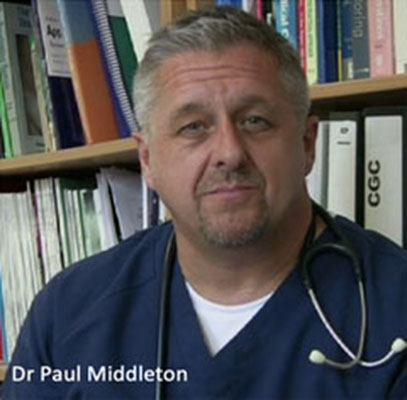 Prof Paul Middleton
Dr Andrew Perry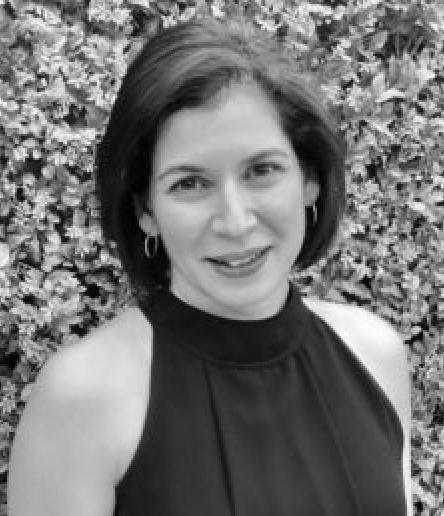 Dr Shahina Braganza
Dr Chris Stapleberg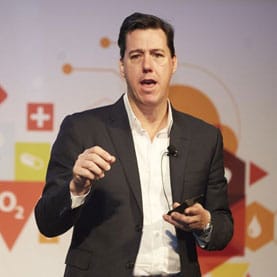 Dr James Edwards
Dr Hansel Addae
At the AMAZING Calile Hotel
48 James St, Fortitude Valley QLD 4006
​Should you have any queries at all with this, please do contact our event manager on events@emcore.com.au